The REAL Reason You Are Missing Out On A TON of Business: Phone Tag!
There is potential in your business far greater than what you believe is possible. You just never had the chance to tap into it!

Just imagine how many appointments you have missed because you were sleeping or had other more important tasks to deal with.

While it is not your fault, these lost appointments translate to a HUGE loss of revenue for your business and profit for you.
Fortunately for you, we can put an end to this!

By giving your prospective or existing clients the chance to schedule themselves into your books, without you having to even lift a finger.

This system also allows you to require a deposit or a full payment as well as auto-confirm each transaction to eliminate no-shows and late
cancellations.

There are many configurable options. We can set them up for you.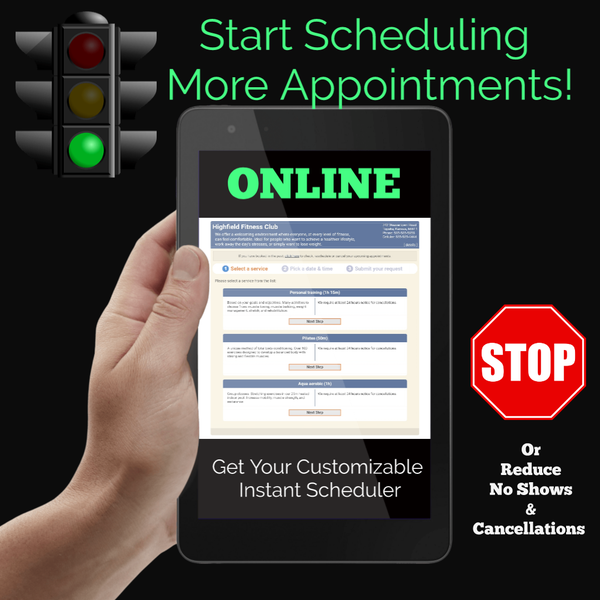 Click up there☝️ to start your 30 day free trial with no obligation.
Take appointments or reservations online via your social media such as Twitter & Facebook, email, classified
ads, & your website or landing page!

Don't have a landing page?
No problem!
We will gladly create a custom one for you!

If you want to learn more, continue reading. You can email us here.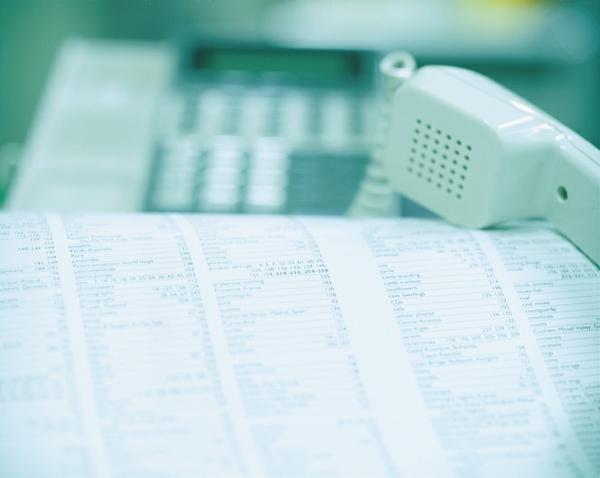 NEVER lose a client again!
The client will always call back, right? WRONG!
There are several service providers just like you.
What stops customers from seeking them out instead of you? NOTHING!
This is why providing your clients with an innovative way to schedule their
appointment through the internet could be a game-changer.
Let your clients schedule their appointment for the time they desire and our
automated system will send both the confirmation and the reminder emails for
you to minimize no-shows and late cancellations.
If you schedule appointments with your clients, then this online scheduling
management system is made for you.
Physicians
Physical Therapists
Chiropractors
Dentists
Orthodontist
Massage Therapists
Bodyworkers
Acupuncturists
Beauticians
Hairdressers/Barbers
Hair Braiders
Nail Salons & Spas
Fitness Trainers
Gyms
Yoga Classes
Consultants
Coaches
Social Workers
Key Note Speakers
Real Estate
Cleaning & Maintenance Services
Childcare, BabySitters, Nannies
Tutors, Online or In-Person Teachers
Online Education and Training Classes
Lawn Maintenance, Landscaping , Gardener
Poop-Scooping Service
Mechanics/ Technicians
IT Services
Just to name a few!
Below are simulated schedule demonstrations that are all set up differently to
give you clear examples of the flexibility and functions of this system.
Unlike other online schedulers, this one doesn't disable ANY features during your
Free Trial
or any package, so you can fully utilize our system, gaining new appointments every single day!
We understand that you are a busy individual, so we want to help you set up your first schedule in your back-office account for FREE and modify it depending on your business needs.

We will even make a copy of your first schedule setup to make it EASIER & FASTER to make your future ones.
Once you
SIGN UP
for the
30 DAY FREE TRIAL
we will send you a pdf instruction file to help you. Or you can hire us to set up more schedules for you.
However, we will need some details about your scheduling methods as well as the services you want us to schedule. Contact us here.
Contact us here.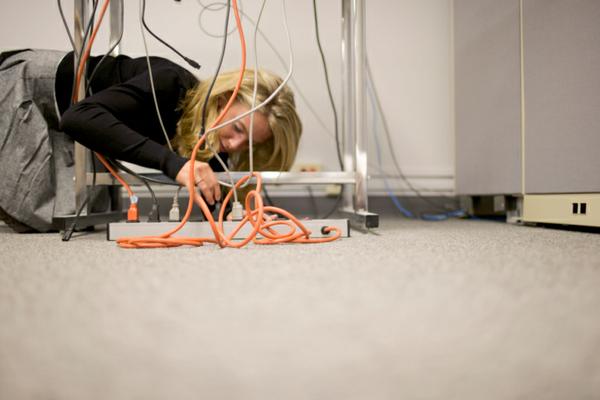 Available Service Options For NEW Clients:
*
N
ew
c
ustomers
have not received their 30 day
fr
ee trial. If you have already received your free trial, please [click here].
1 Month Trial + monthly subscription Service -
Custom Subdomain
$3/month
We will setup a subdomain for you: example:
yourname.schedulingit.online linked to your scheduler page .